06.12.2020
The Quilt unveils 2020 Quilt Circle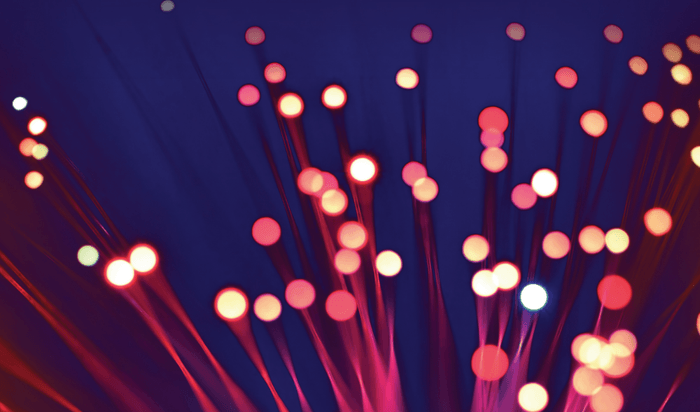 The 2020 edition of The Quilt Circle is now out and commemorates the 20th anniversary of the organization.
Research and Education (R&E) networks are part of our nation's critical infrastructure. This year's publication showcases the many examples and the key role they have throughout the country, including the work we do here at MCNC for North Carolina. Learn more about how these organizations support everything from scientific discovery and innovation to presidential primaries, libraries, collegiate e-sports, and much more.
Great job on the collaborative spirit each member network shows annually to help create The Quilt Circle.
Download MCNC's article or view the entire The Quilt Circle.
Enjoy!
Download