12.12.2022
Day 8: Managed Endpoint Protection stops cyberattacks in their tracks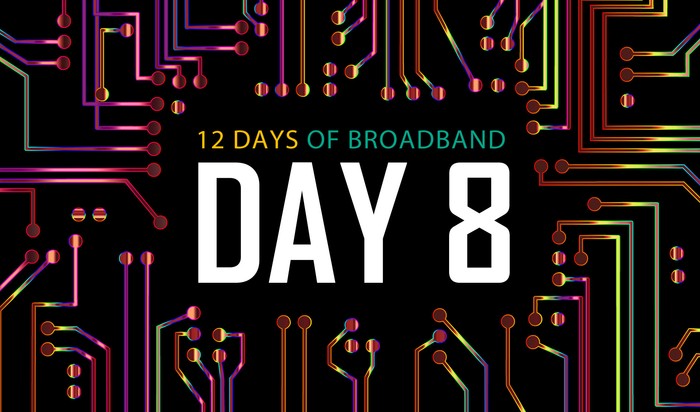 It was a record year for cyberattacks in 2022 with some 2.8 billion recorded attacks (up 11 percent from 2021) targeting everything from Fortune 500 companies to major universities and local elementary schools. While many victims were vulnerable and unprepared, MCNC has worked diligently over the past year to ensure North Carolina's cornerstone organizations are able to weather such attacks with minimal damage or downtime.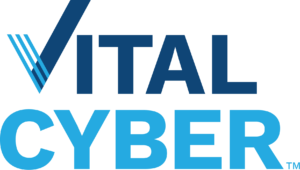 In October 2021, MCNC launched Vital Cyber, a practice providing a full suite of cybersecurity services designed for North Carolina's education community in addition to other sectors such as health care and research organizations with a steadfast commitment to the operational health of their networks.
Over the past year, MCNC has introduced several security services designed to provide 24/7/365 protection to organizations of any size and mission. The latest solution, Managed Endpoint Protection, collaborates with global cybersecurity leaders CrowdStrike to integrate the cloud, next-gen antivirus, and advanced AI to stop cyberattacks in their tracks. According to MCNC Vice President of Security Initiatives and CISO Chris Beal, "Managed Endpoint Protection combines proven prevention technologies with stellar endpoint visibility that spans detection, response, and forensics ensuring attacks are caught and breaches halted before any damage can be done."
On top of the technology, Vital Cyber experts are available every step of the way. Whether organizations require short-term engagements or longer-term leadership efforts, MCNC will work with your existing security staff to determine the level of effort necessary to institute a robust security response. "We're here for you," added Beal. "We able to monitor activity in real-time, and we'll catch new attacker methods that might go unchecked with our established security efforts." 
As part of MCNC's strategy to provide protected connectivity in North Carolina, Vital Cyber effectively protects the state's critical cyber infrastructure. MCNC's holistic approach marries a proven and tested combination of tools, services, and consulting without any extra hardware or staff. Vital Cyber is proactive – helping organizations prepare for the next attack and assess vulnerabilities. These are built-in solutions that take care of security issues before anything turns into a costly catastrophe.
MCNC takes cybersecurity seriously – externally as well as internally. For the fifth straight year, MCNC once again successfully completed a Service Organization Controls (SOC) Type II examination in 2022. The SOC 2 Type II standard verifies that MCNC is appropriately managing security risks as a trusted partner resolute about data protection and effective operations.
Coming soon, Vital Cyber is in the process of launching a Managed Firewall Service aimed at providing proactive monitoring, administration, and support for on-premise Next-Generation Firewall (NGFW). Click here to get notified of the launch.
Cybersecurity is more critical than ever, and MCNC is driven to ensure important organizations in North Carolina can afford the best, most-effective as well as affordable protections available. Ensuring the operational health and preventing harm to the organizations we rely on for commerce, education, health care, and many other services is essential to North Carolina's economy and the prosperity of nearly 10 million citizens. Vital Cyber is MCNC's cybersecurity solution to ensure the well-being of these critical institutions.
Return to the 12th annual 12 Days of Broadband >>>