01.27.2022
MCNC's Tracy Doaks joins TBJ's Class of 2022 Women in Business Awards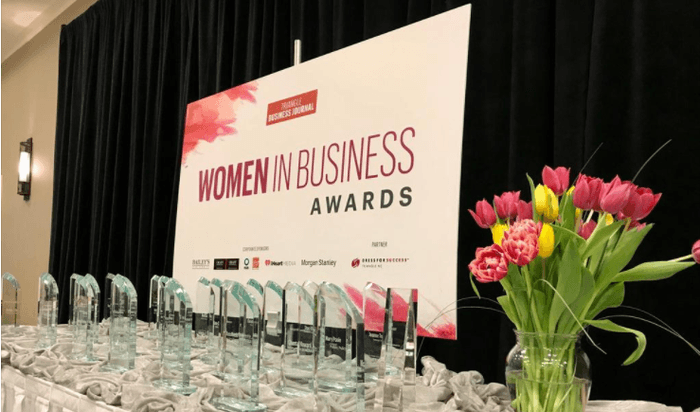 MCNC President and CEO Tracy Doaks has been named by The Triangle Business Journal to the 2022 Class of Women in Business Awards.
The Women in Business Awards program recognizes Triangle women who have proven to be dynamic and outstanding leaders with established track records of significant accomplishments in business and/or community service.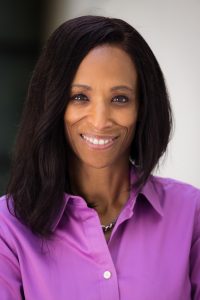 Tracy is among 28 local decision-makers in a variety of industries, including technology, health care, retail and law. More than 200 entries were submitted this year in nine categories. She is being recognized under Nonprofit Leadership, which honors women who display high energy and skill in a leadership role at a non-profit institution or organization.
This year's winners will be recognized during an awards luncheon on March 24 at Embassy Suites in Cary. TBJ also will profile the winners in a special section that will be published in the March 25 subscriber edition.
Click here to view the gallery of this year's Women in Business Awards winners.