12.16.2020
Day 10: Fueling innovative, accessible healthcare during COVID-19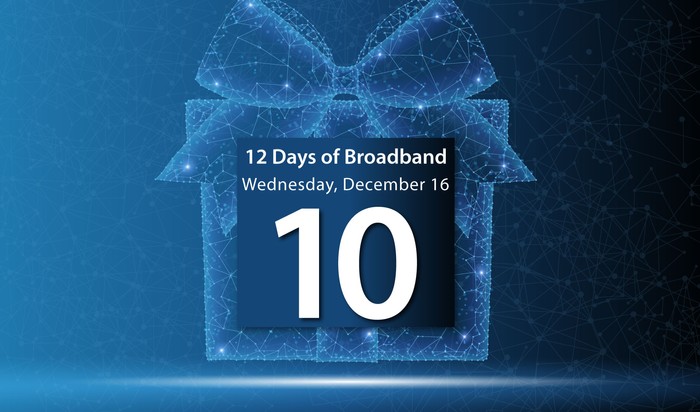 Serving a rural, low-income population in Eastern North Carolina, Roanoke Chowan Community Health Center (RCCHC) saw the pandemic amplify many of the historical issues of equity and access their patients face. Inspired to find innovative ways to effectively serve their community, RCCHC needed to creatively expand access to virtual care options for a patient population that lacked reliable access to broadband as well as devices like computers, smartphones, or tablets.
On the tenth day of the 12 Days of Broadband, we spotlight how RCCHC worked with MCNC to provide connectivity for outdoor hotspots across five counties in order to increase access to virtual healthcare in their communities.
Read the full story here by Therese Perlowski with the Internet2 Community Anchor Program (CAP).
MCNC currently serves healthcare institutions that are part of the North Carolina Telehealth Network Association (NCTNA), a network by and for public and non-profit healthcare providers the state. MCNC's world-class fiber network, the North Carolina Research and Education Network (NCREN), and the operational expertise running it provides the foundation for improving the delivery of healthcare in North Carolina. In 2010, MCNC and the NCTNA executed an agreement that allows MCNC to be the broadband service provider for NCTNA. Learn more.