12.02.2022
Day 2: MCNC's new podcast sees rise in listeners since spring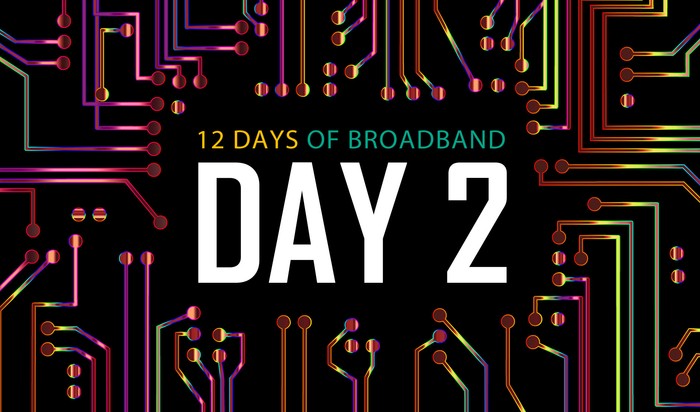 The MCNC Community Connect podcast launched this year in March as a new and important outreach effort to bring together leaders and innovators in the community to discuss some of today's hottest technology topics and trends. Each episode is aimed to inspire fresh ideas and to have important conversations around technology's increasing role in economic development, digital equity and inclusion, broadband infrastructure, cybersecurity, and more.
MCNC Senior Director of Marketing and Client Advocacy Jim Nester said listeners and engagement continued to grow with each new episode throughout the year. But, he also added, that "we're just getting started."
"We continue to be very excited about bringing MCNC Community Connect to life," he shared. "This is one of the best methods today to talk about something we have genuine passion for as well as create another way to reach and connect with people on a personal level."
Here are all the episodes currently available…
Sync Up! How High-Speed Tech Helps Develop People to Their Full Potential

It's Not a Matter of 'If' but 'When': Cyber Experts Talk Cybersecurity in North Carolina and Beyond
High-Speed Health Care for North Carolina
Digital Equity & Inclusion in North Carolina
Safeguarding Students: Cyberthreats & Cybersecurity in the Classroom
Click here to access each of these podcasts
MCNC would like to thank all the guests that shared their time and knowledge on the MCNC Community Connect podcast this year, and we look forward to working with many more in 2023.
You can listen to MCNC Community Connect here on our website, Spotify, or wherever you listen to your favorite podcasts.
Return to the 12th annual 12 Days of Broadband >>>