12.17.2021
Day 12: Watch exclusive documentary trailer for MCNC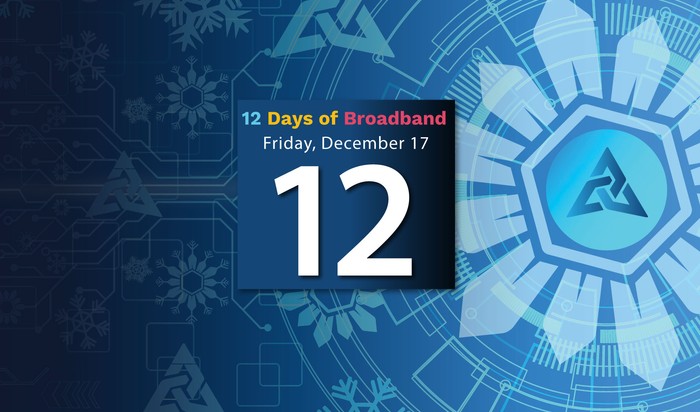 Digital equity and inclusion is all encompassing. The Internet as we know it today must be able to support remote work, health care, virtual school, day-to-day living, and more.
For more than 40 years, MCNC has provided high-speed networking technology and the expertise to connect many of North Carolina's important community anchor institutions. While many communities across North Carolina adapt to a world full of new challenges, the state's rural, unserved and underserved areas have been hit hard with many difficulties. And, the challenges for many today have been exacerbated even more with the lack of high-speed Internet.
On our final day of this year's 12 Days of Broadband, we are pleased to share with you an exclusive sneak-peak of a featured documentary about MCNC coming out in 2022 with the Viewpoint Project.
MCNC owns and operates the broadband highway to innovation in North Carolina and continues working every day to level the playing field and create vibrant and successful communities throughout the state. We look forward to sharing more of our amazing story with you in 2022!
We hope you enjoyed this year's 12 Days of Broadband! 
From all of us at MCNC we wish you Happy Holidays and a safe, healthy new year.
Return to the 11th Annual 12 Days of Broadband >>>