Cybersecurity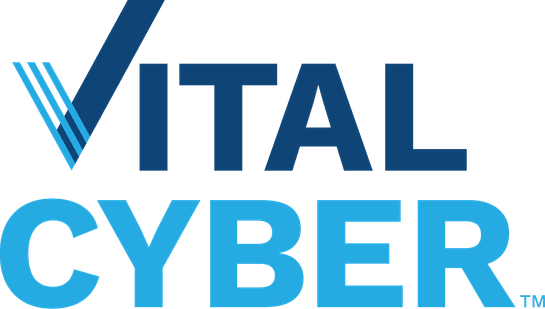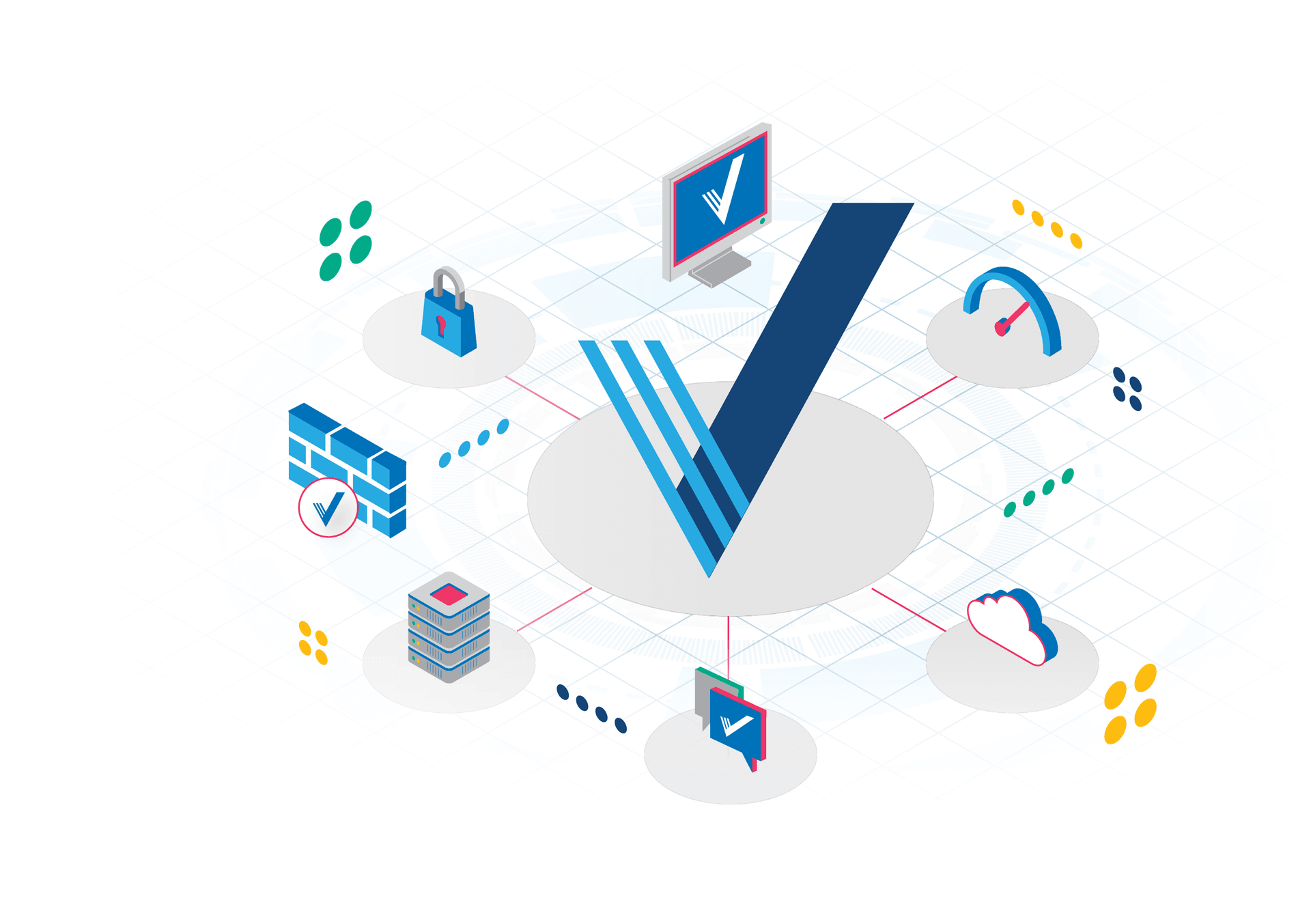 A holistic solution to protect North Carolina's anchor institutions — the heartbeat of our community.
Ensuring the operational health and preventing harm to the organizations we rely on for commerce, education, health care, and many other services is essential to North Carolina's economy and the prosperity of our 10 million citizens. Vital Cyber is MCNC's cybersecurity solution to ensure the well-being of these critical institutions.
Offering both fully managed services, like Managed Endpoint Protection and other advanced cybersecurity tools, anchor institutions can access affordable, holistic cybersecurity services that solves their toughest challenges and keeps a pulse on threats to provide around-the-clock protection.
Vital Cyber Managed Services
Managed Endpoint Protection
Managed Endpoint Protection is MCNC's fully managed endpoint solution that combines the cloud, next-gen antivirus, and advanced AI to defeat cyber threats, in collaboration with global cybersecurity leader CrowdStrike.
Coming Soon: Managed Firewall
Joining the Vital Cyber managed security services portfolio is the managed firewall service you've been waiting for!
More Vital Cyber Managed Services Coming Soon!
Vital Cyber Security Tools
Security Advisory Consulting
Experts Ready to Help
MCNC's Vital Cyber consultants are available to assist with all of your short- and long-term cybersecurity needs. We work alongside your team to assess and augment your organization's security capabilities.
Vital Cyber Security Resources
SSL/TLS Certificate Overview
Vital Cyber Managed Endpoint Protection Explainer Video
Vital Cyber Managed Endpoint Protection Webinar
Testing for Common Open Ports and Cipher Suites
Secure Application Access Webinar
EMail Spoofing / SPF / DKIM
Active Vulnerability Analysis (previously known as CMRA) Webinar 10 23 18
DNS Security Filtering Service – Webinar and Demo
DNS Security Filtering – Onboarding Instructions
Enhanced DDoS Auto-Mitigation Protection
---
If you are a current MCNC Internet service client, consider enrolling in MCNC's Enhanced DDoS Auto-Mitigation free of charge for maximum protection.
When Auto-Mitigation is enabled and a DDoS attack is detected, the impacted traffic flow will be directed into one of MCNC's DDoS scrubbing centers automatically, allowing attack mitigation to begin within a few seconds of attack detection. Once the attack has subsided, traffic flow will automatically return to its normal path on the network. To subscribe or get more information, see the FAQ for more details on Auto-Mitigation.
Enroll today here…