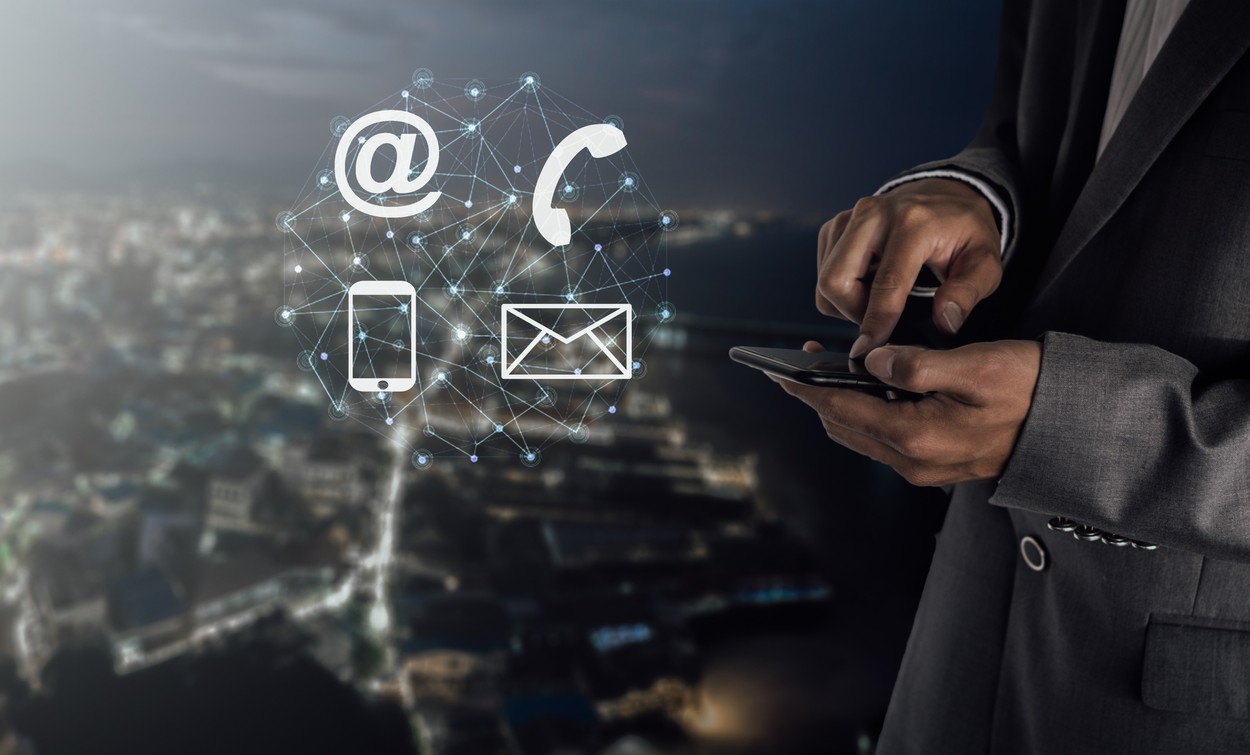 Use this form to contact us with suggestions, comments, and general inquiries. Current clients needing assistance should visit our Support page to be directed to the appropriate team.
MCNC
PO Box 12889
3021 East Cornwallis Road
RTP, NC 27709-2889
919-248-1900 Phone
919-248-1101 Fax
Directions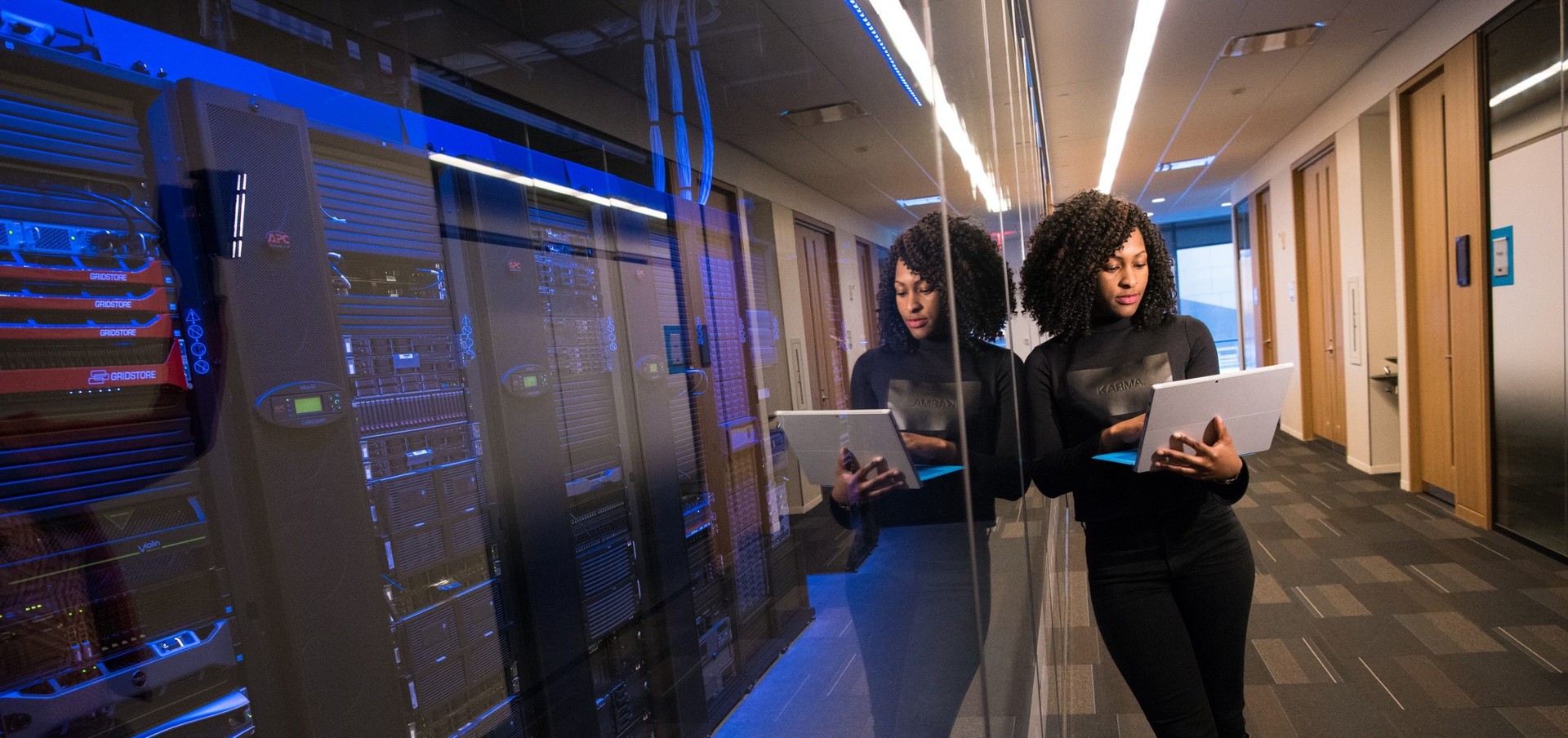 Interested in joining a diverse culture focused on NC's most important institutions?
Careers