Open Positions
Network Engineering Intern
Network Engineering
GIS Intern
Outside Plant Engineering Operations
Network Operations Intern
Network Operations Center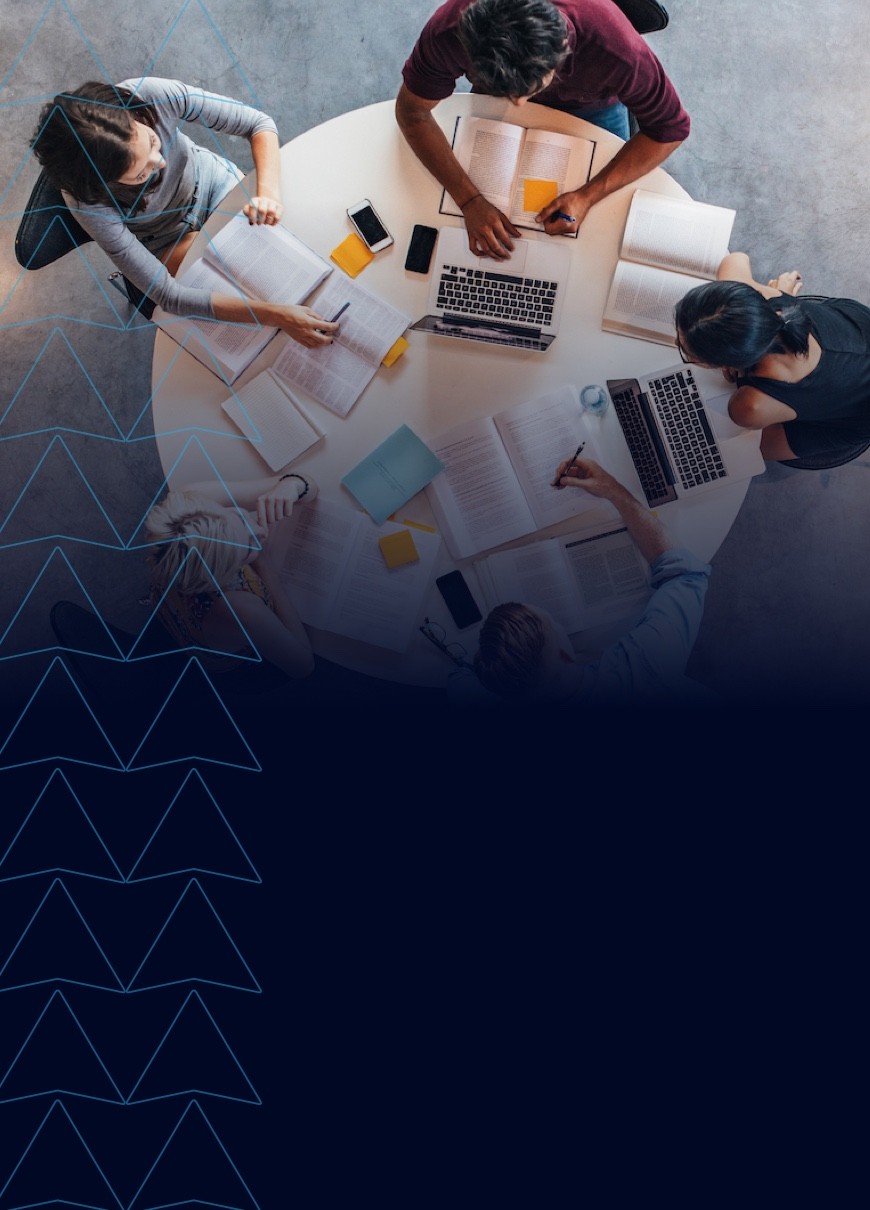 Collaboration
Through mutual respect and open communication, everyone is invited to contribute their time and talents to the betterment of MCNC and those we serve. We work seamlessly with our teammates and clients to build strong, productive relationships that achieve our shared goals.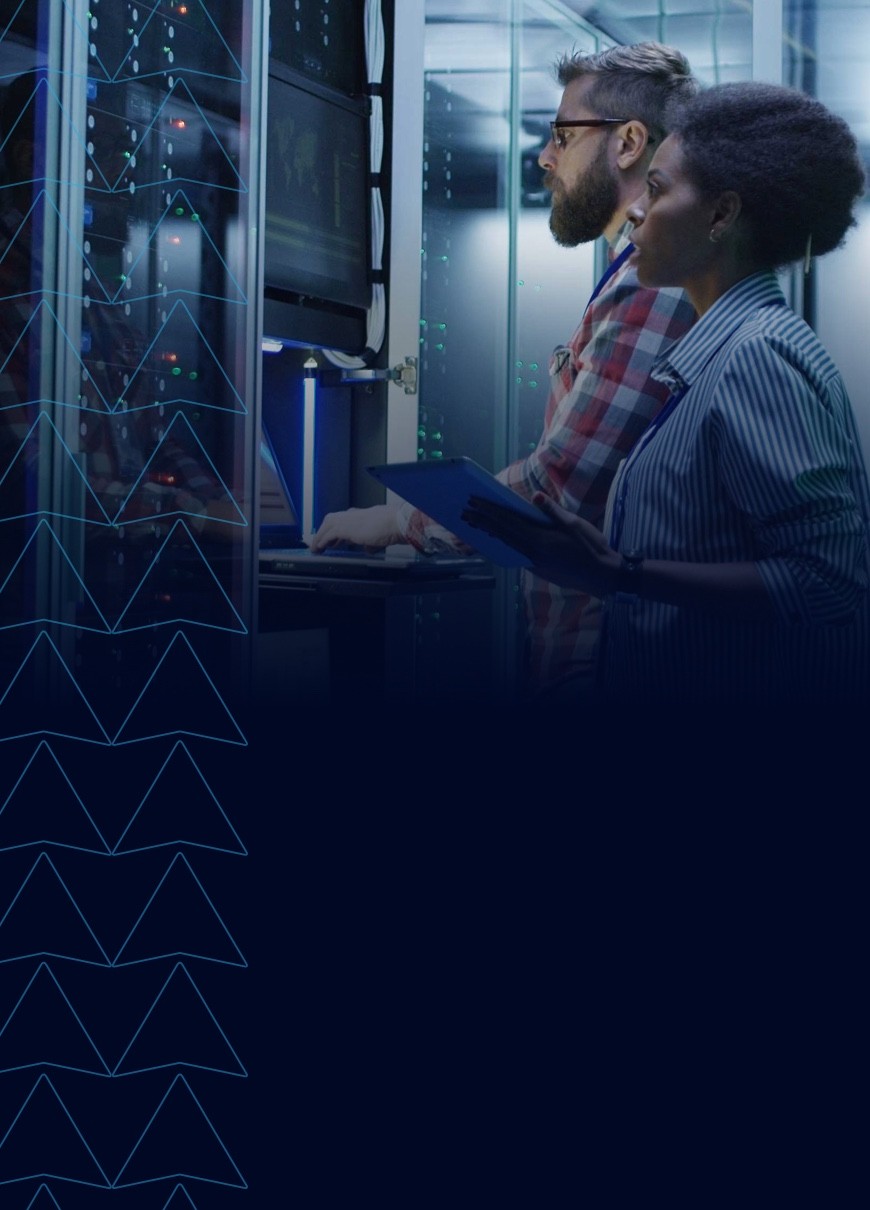 Innovation
We are tenacious problem solvers who strive to meet the evolving needs and challenges of North Carolina's anchor institutions with creative solutions. We think beyond today's processes and technologies to prepare those we serve for the future.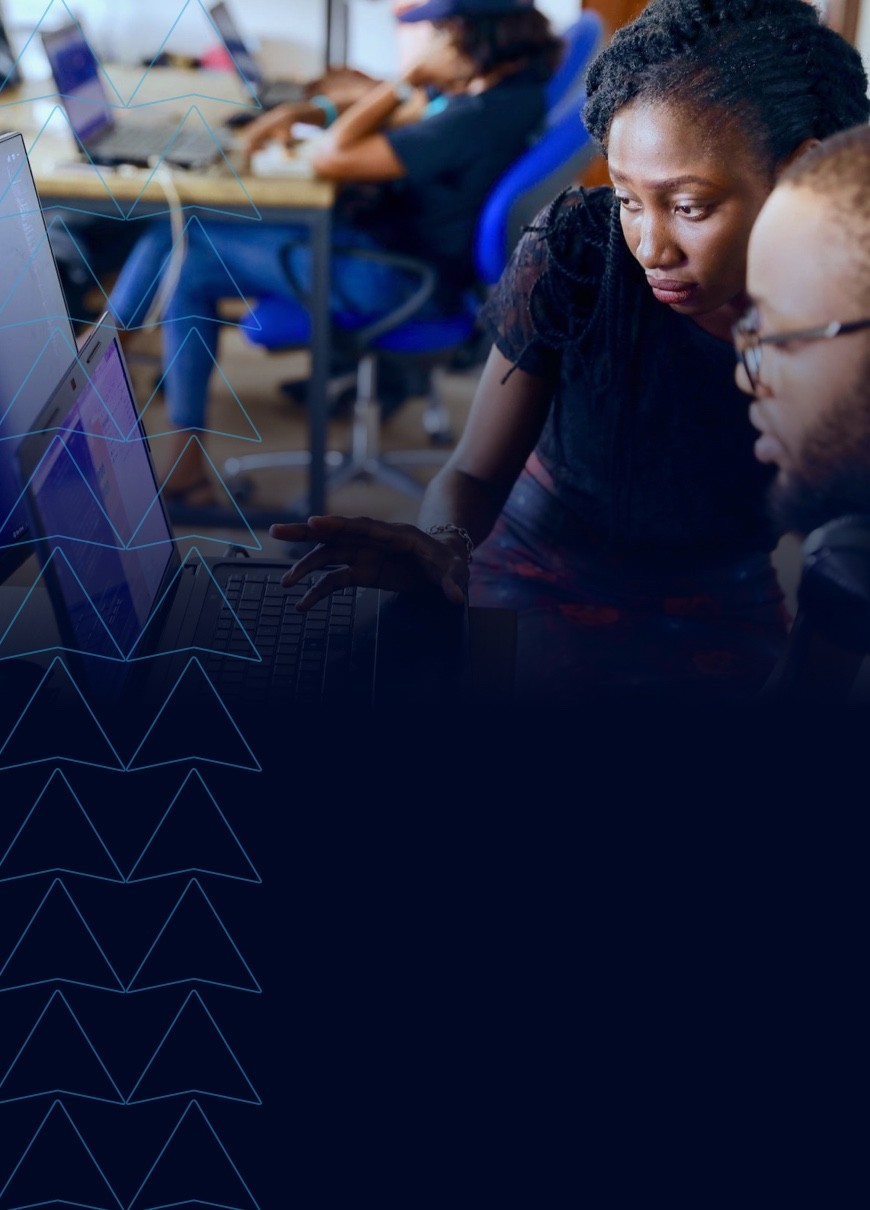 Commitment
We operate with integrity and are accountable and dependable in both our actions and communications. We follow through on our commitments to our clients, community and each other. We always endeavor to do the "right thing."
Testimonials Carousel
"
I'm proud to work for MCNC where it is clear that the team cares about our community and our mission. I don't feel the clock in and out drudgery of a typical corporate job. Instead, I'm inspired almost daily working alongside these amazing people to support our community and bring about positive change."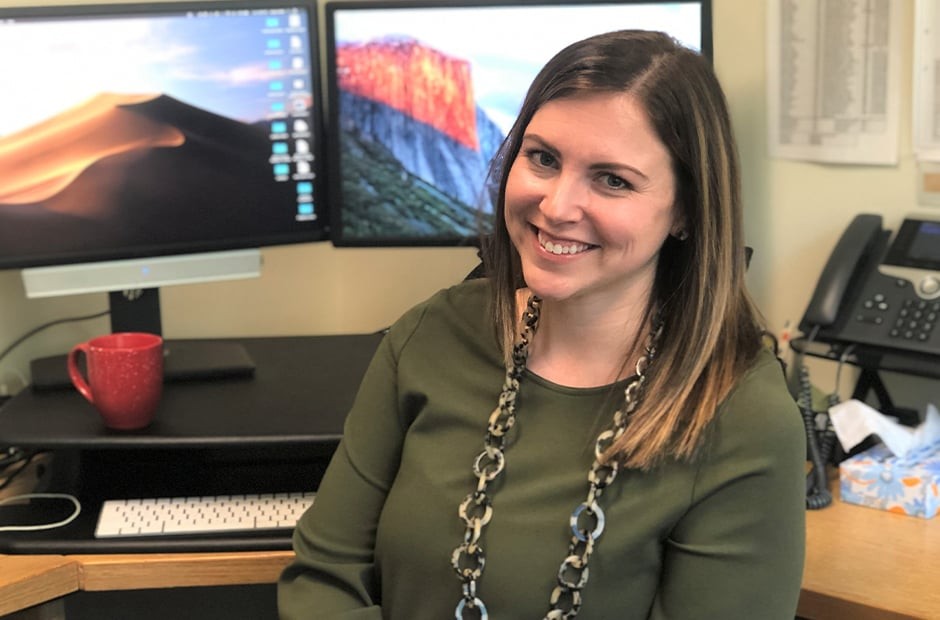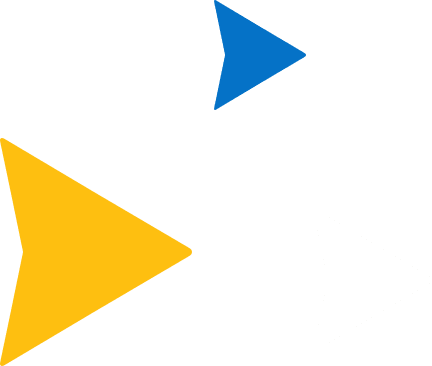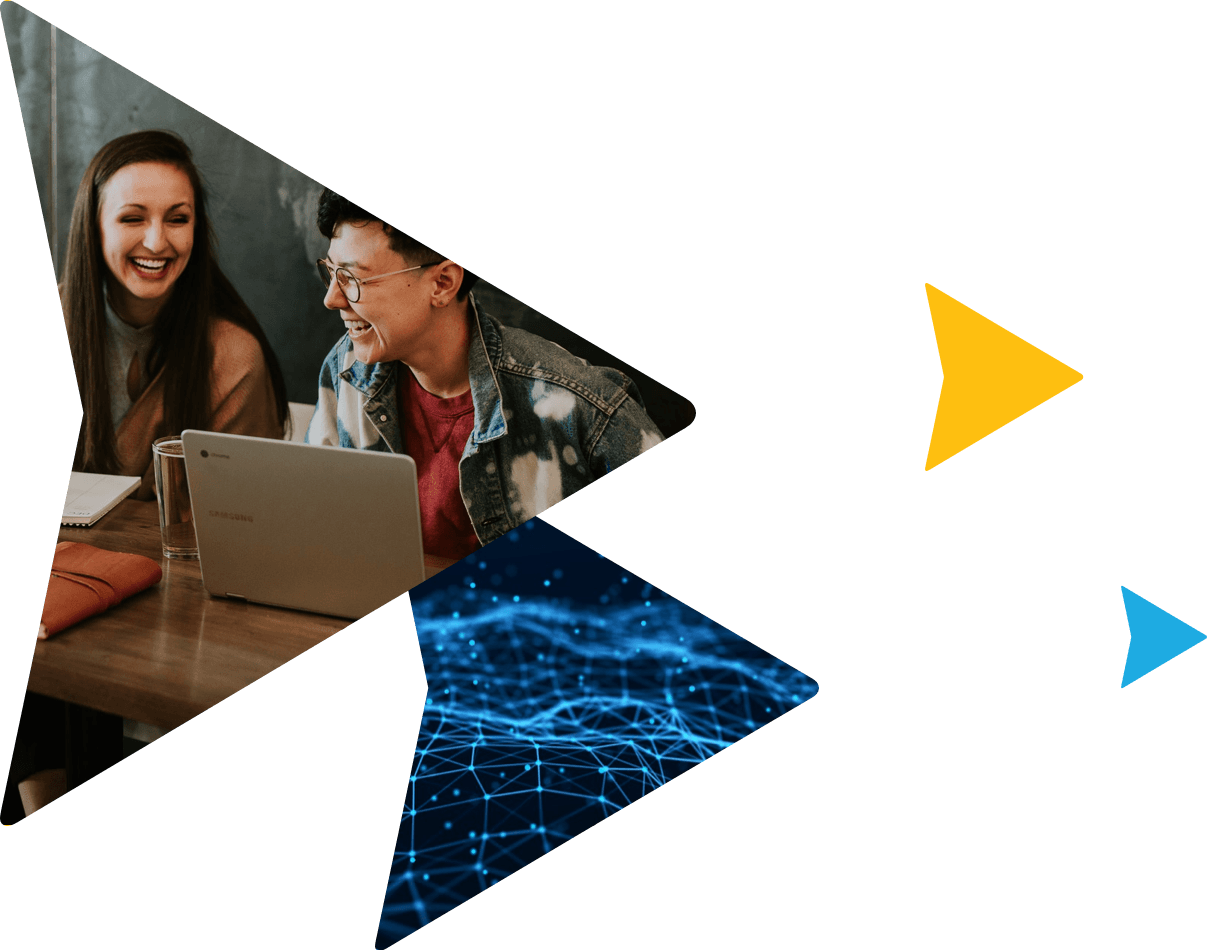 Perks & Benefits
Health Care
We offer BCBS Medical Plan, MetLife Vision Plan, and MetLife Dental Plan, including orthodontia for eligible dependents.
Wellness
We provide a Health Savings Account, including generous company contribution, dependent care, flexible spending account, and discounts on personal insurance (Pet, Auto, Home, etc).
Long Term Support
We plan for the unplanned by offering Life and AD&D Insurance (Company Paid, 2x Salary, up to $500K) for each employee. Supplemental Life and AD&D Insurance, Travel Accident Insurance, Long Term Disability, and Medical Leave are 
also offered.
Financial
We contribute 10% contribution to MCNC Retirement Plan, plus a 403(b) Tax-Deferred Retirement Plan.
Time Off
Everyone needs time to recharge. We provide generous vacation leave, plus paid time off for 
10 holidays.
Perks
A flexible work environment and assistance towards your education are just some of the perks we offer. Cell phone and internet allowances are also provided for all employees.
MCNC is an equal opportunity employer, and all qualified applicants will receive consideration for employment without regard to race, color, religion, sex, sexual orientation, gender identity, national origin, disability status, protected veteran status or any other characteristic protected by law. Applicants with disabilities may email MCNC at accommodations@mcnc.org to request an accommodation in the job application or interview process. Please include the position number, a detailed description of your requested accommodation, your name, and your preferred method of contact. The accommodations@mcnc.org email address is not for the general submission of application of materials. MCNC will not provide a response to inquiries made to this email that are not related to accommodation needs.
Learn more about MCNC's pay transparency, labor, and EEOC rights.