08.03.2020
Welcome to our new President and CEO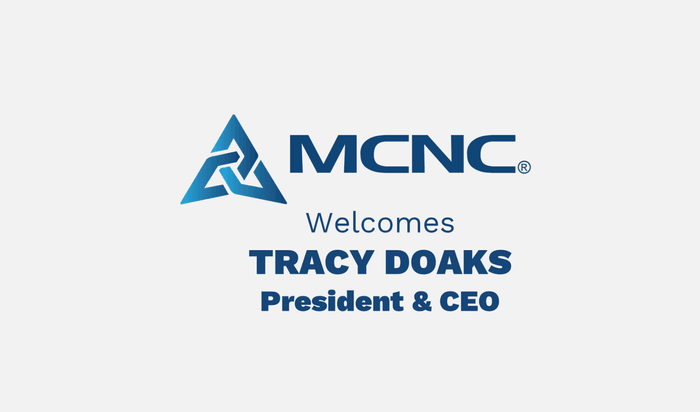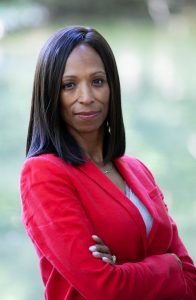 MCNC is excited to welcome Tracy Doaks as the ninth CEO in this history of the organization since 1983. She officially began her tenure with MCNC on Aug. 1, providing new leadership and guidance for the growing non-profit focused on delivering high-performance Internet and networking, cloud services, cybersecurity, and other essential technologies for a diverse set of clients and communities throughout North Carolina.
"The history of MCNC is one of leadership and innovation, and we are fortunate that its critical role in connecting education, health care, public safety and more, especially in these challenging times, attracted a leader like Tracy. Her proven expertise will lead MCNC toward a dynamic future," said Dr. A. Hope Williams, chair of the MCNC Board of Directors and president of North Carolina Independent Colleges and Universities (NCICU).
Doaks previously served as chief deputy state CIO and chief services officer for the N.C. Department of Information Technology (NCDIT) until her recent appointment as state CIO and secretary for the agency. Prior to NCDIT, Doaks held leadership positions at Duke Medicine, the N.C. Department of Revenue, Blue Cross Blue Shield of North Carolina, and Accenture.
Doaks replaces Jean Davis, who led the organization for last six years to a number of key accomplishments that support the important mission of leveraging MCNC's vast, broadband infrastructure to create unprecedented opportunity for North Carolinians.