12.01.2022
Day 1: MCNC named one of the Triangle's Best Places to Work in 2022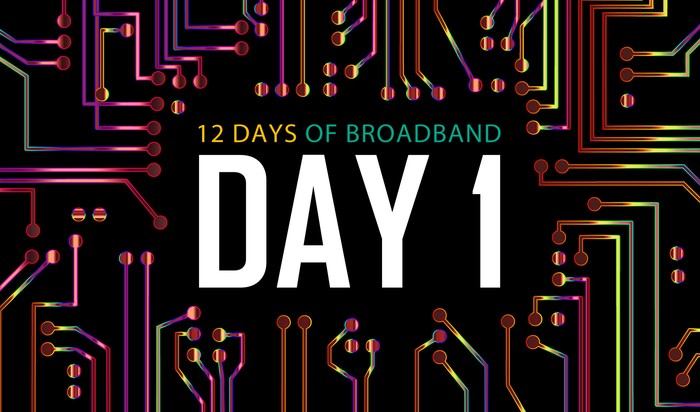 Important to every organization is to have a clear vision and mission. 
MCNC's overarching vision is to make North Carolina the most securely connected state in the nation, where everyone has the resources that they need to participate fully in the digital economy. MCNC supports this by making secure, high-speed Internet and technology services more accessible to everyone in the state through partnerships, collaboration, and innovative solutions.
MCNC's strategic priorities encompass five focus areas, which include increasing protected connectivity, establishing a cybersecurity practice, providing excellent service delivery, preparing for the future, and to make MCNC a great place to work. Over the summer, MCNC made significant steps toward that priority by being recognized as one of the Triangle's Best Places to Work in 2022 by the Triangle Business Journal.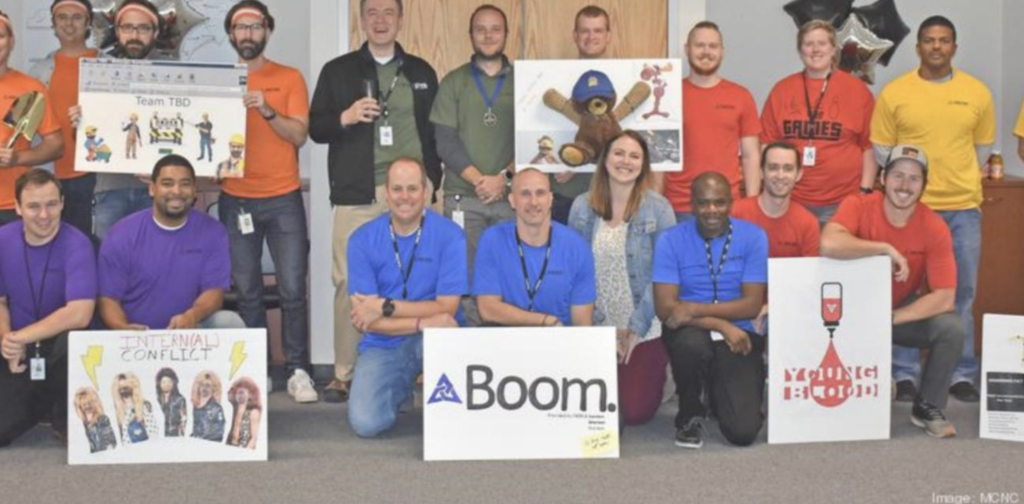 MCNC aims to maintain a culture where employees are proud to work here, and others see MCNC as a premier technology employer with an inspiring mission. The winners of this award were chosen based on an employee-survey process conducted by Quantum Workplace. Once nominated, a company had to meet a threshold in employee participation to be eligible. 
"We've got a lot to be happy about as an organization this year," said MCNC Human Resources Director Matthew Kinney. "For MCNC's first-time nomination to be recognized in this way is a strong achievement and a testament of the people and their tireless commitment to the mission at MCNC that make it great place to work."  
In other awards this year, MCNC President and CEO Tracy Doaks was named by The Triangle Business Journal to the 2022 Class of Women in Business Awards. Read the full story here.
Return to the 12th annual 12 Days of Broadband >>>