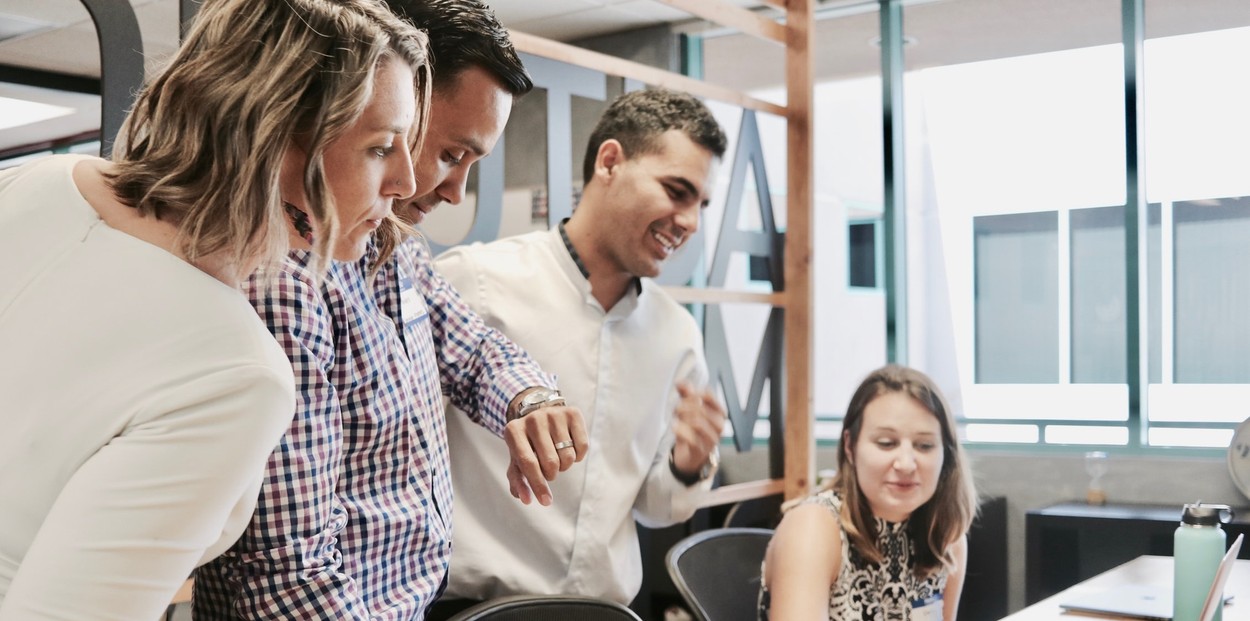 What We Do
---
We are the network, solutions, and services partner that securely connects North Carolina's community anchor institutions
MCNC is a nonprofit networking technology problem solver. Since 1980, MCNC has provided an exclusive backbone network for technology solutions, innovation, and advancement across the state. MCNC's network the North Carolina Research and Education network (NCREN) started with just five institutions and has matured into one of the nation's premier research and education networks.
MCNC operates and manages nearly 4,500 miles of fiber optic infrastructure to support a robust and secure open access network, creating unprecedented opportunities for clients to effectively serve their members and shape their local economies.
Innovation can't wait. That is why MCNC is in the fourth decade of expanding its presence and collaborating with statewide communities; thereby identifying and designing secure technology solutions that spur innovation and lead to an economically vibrant, connected North Carolina.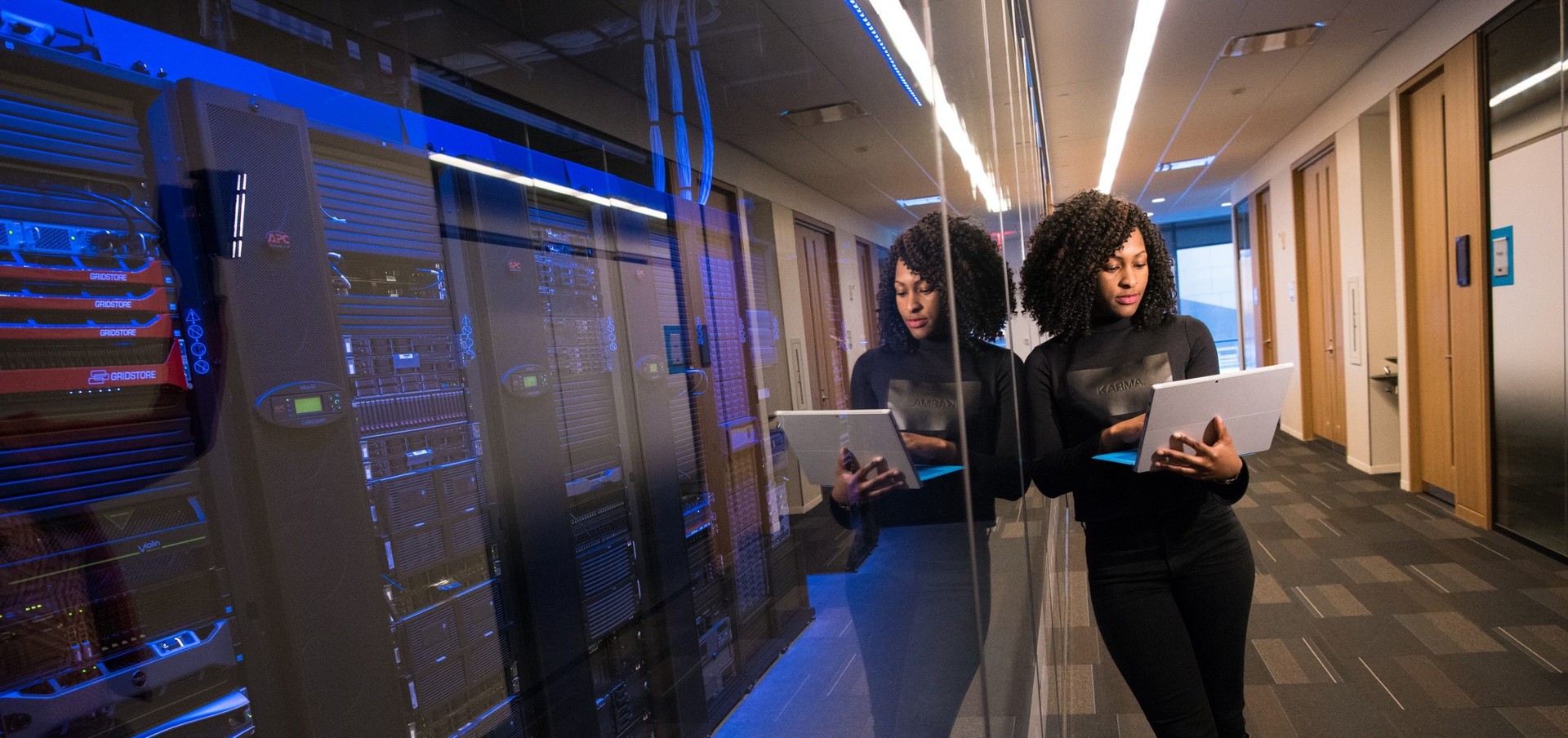 Join a diverse culture focused on NC's most important institutions.
---
MCNC provides a progressive environment that promotes advanced network technology and encourages innovation.
Careers
Let's connect.
Find an expert.
Leverage MCNC's expertise to help your organization with all its technology and cybersecurity solutions.
Consulting
Get started.
Join a statewide connected community that supports education, innovation, and economic development.
Contact Us