11.30.2017
MCNC 2017 Customer Satisfaction Survey Results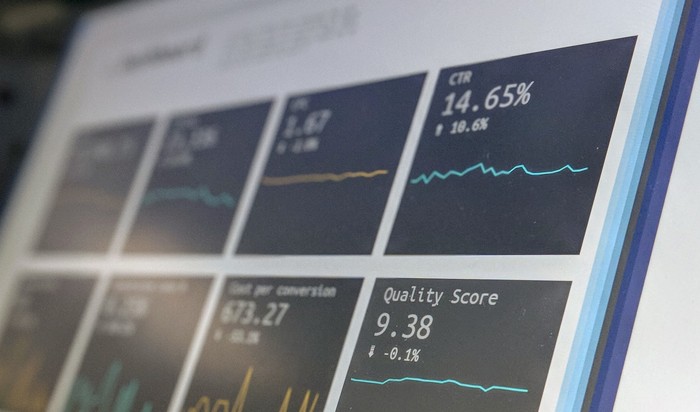 Thanks to all who completed the 2017 NCREN Customer Satisfaction Survey. We recognize that your time is valuable and greatly appreciate your engagement with us.
Members of the MCNC team have reviewed your responses, and we have created an infographic to visually represent an overview of the results. We were particularly pleased that you offered such thoughtful feedback – not only in what you were happy with but also your recommendations for change. Your opinion is very important to us, and we plan to address every actionable item you provided.
Our annual NCREN Customer Satisfaction Survey is just one way to provide your comments or suggestions to us. We encourage you to reach out and share your thoughts with us at any point throughout the year.
As always, thanks for your support.