07.20.2020
New MCNC brochure connects North Carolina to what's next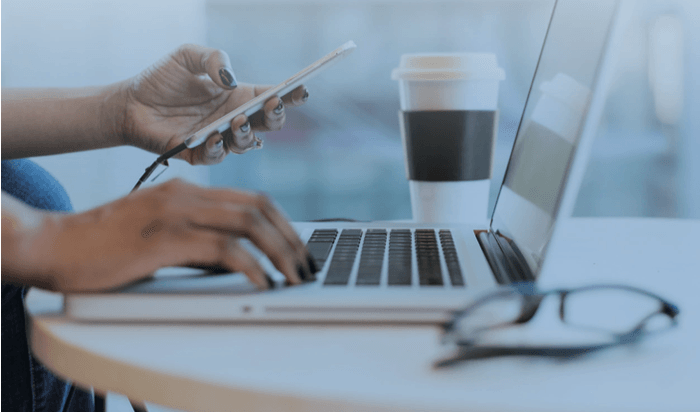 MCNC is more than just the operator of the North Carolina Research and Education Network (NCREN). It is a valuable technology resource and partner benefiting North Carolina.
As part of our outreach and continued effort to engage with clients and staff, MCNC is pleased to share our new corporate brochure showcasing the true value of the organization for North Carolina. Learn all about NCREN and our world-class, fiber infrastructure. Also, learn how MCNC runs this backbone network as well as delivers leading-edge services and technical expertise to assist organizations of all sizes.
MCNC understands the link between broadband and economic growth. Please take a minute to learn how MCNC develops and delivers high-quality Internet connectivity and value-added technology solutions to propel our state forward and help power every sector of North Carolina's economy.
Click or Tap here to download your copy of our new brochure.