06.15.2021
The 2021 edition of The Quilt Circle is out now!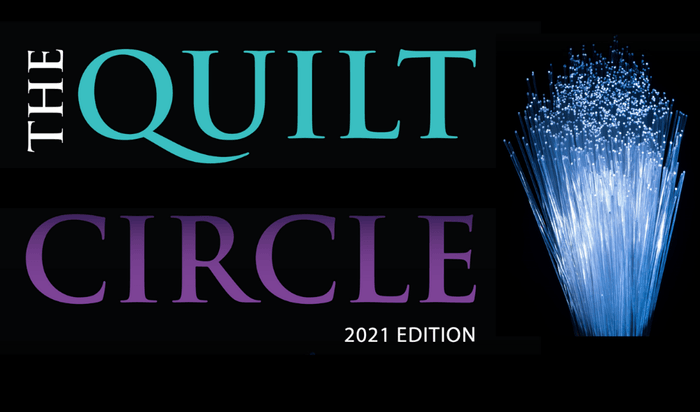 The 2021 edition of The Quilt Circle is out now! The Quilt Circle is an annual publication by The Quilt, the national coalition of non-profit U.S. regional Research and Education Networks (RENs) committed to innovation and advancement of these purpose-built networks. MCNC is a member of The Quilt.
Amid a pandemic, the work of Research and Education Networks has become even more important in propelling our communities forward. This past year, MCNC — along with RENs in other states — demonstrated resilience and a steadfast commitment to our nation's colleges, universities, K-12 educational systems, public libraries, healthcare institutions, museums, cultural institutions, and state and local governments. 
To learn more about how MCNC and other RENs innovate and collaborate to serve their local community anchor institutions, download MCNC's article or view The Quilt Circle 2021 in full.
Download MCNC's Article