04.07.2022
The 2022 Quilt Circle shows vital role of R&E Networks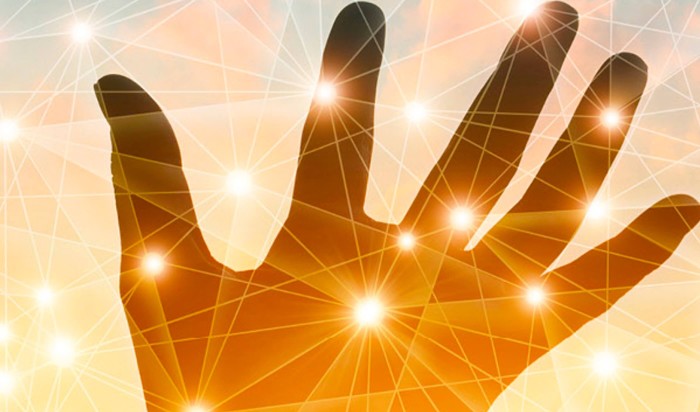 The Quilt Circle is an annual publication by The Quilt, the national coalition of non-profit U.S. regional Research and Education Networks (RENs) committed to innovation and advancement of these purpose-built networks. MCNC is a member of The Quilt.
Research and Education (R&E) networks are part of our nation's critical broadband infrastructure. This year's publication showcases the many examples and the key role these networks have throughout the country, including the work we do here at MCNC for North Carolina (our story is located on Page 14).
Great job once again on the collaborative spirit each member network shows to help create The Quilt Circle.
Enjoy!
Download MCNC's Article
Download The Quilt Circle 2022 Publication
View on your mobile device