07.20.2020
NCDIT seeks public input on new broadband survey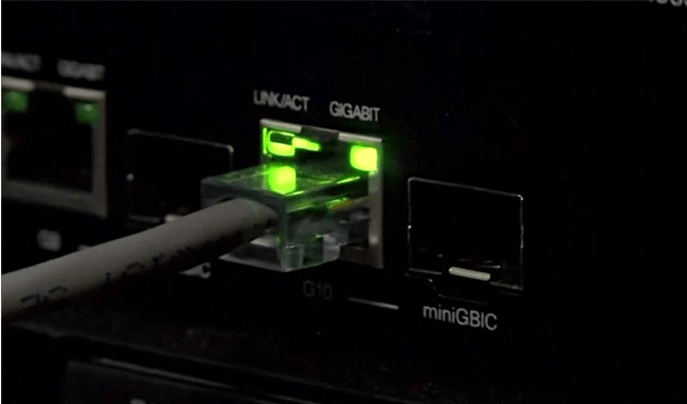 The N.C. Department of Information Technology (NCDIT) is urging the public to participate in the new North Carolina Broadband Survey recently launched by NCDIT's Broadband Infrastructure Office.
The five-minute survey was created in collaboration with the Friday Institute for Education Innovation at NC State University. The survey will be available in both English and Spanish and can be taken online for users with Internet access or by phone for users without service.  
This project is an extension of NCDIT's Speed Reporting Tool, which allowed people to report whether they have Internet access at their home or business and determine the speeds received at their address. Information gathered will be used to provide context to the state's broadband picture, guiding funding opportunities through North Carolina's Growing Rural Economies with Access to Technology (GREAT) grant program, informing research and policy recommendations, and supporting strategic targeting of additional funding channels.
To access the online survey, visit ncbroadband.gov/survey.
Residents without Internet service, but with phones capable of text messaging, can text "Internet" to 919-750-0553. Standard text messaging rates will apply. Residents with land lines or cell phones that do not have texting capability, may call 919-750-0553. The interactive voice response system will guide them through a series of short questions to obtain their address and register it in the database as having no Internet capability.