12.08.2017
NC Broadband unveils tool of broadband access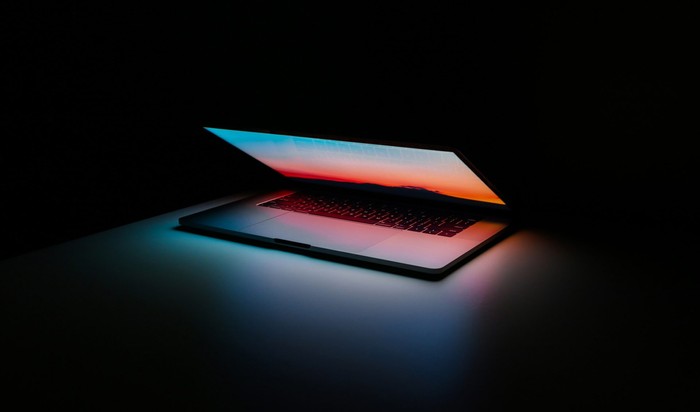 North Carolina will be better able to identify and address places that lack reliable internet service using a new tool launched in May by the North Carolina Department of Information Technology's (DIT) Broadband Infrastructure Office. People now can use the new interactive mapping tool to report whether they have internet access at their home or business and determine the speeds received at their address.
"Reliable internet access is crucial for helping businesses grow, students learn, and communities connect to the wider world," Gov. Roy Cooper said. "This new tool will identify areas that need better access to broadband."
"I'm extremely proud of this initiative," said Secretary and State CIO Eric Boyette. "Access to high-speed internet is crucial these days, and I'm encouraged by the fact that this technology will bring us one step closer to making sure that North Carolinians receive the services they need, regardless of their geographic location throughout the state."
The data provided by North Carolinians will be used to populate a map that will show the speed of internet services that households and businesses receive at locations across the state. This information is then used to report coverage data to the FCC. It will also allow DIT to identify parts of the state that need better internet access and help prioritize future projects to expand broadband to communities that need it most.
"The data reported to the FCC by internet service providers gives us only general information about what is available across the state. We repeatedly hear from citizens that their homes or businesses do not have internet access even though the map shows they do," said Jeff Sural, director of the North Carolina Broadband Infrastructure Office. "This new platform will help to provide information that can be extremely important for project planning and funding purposes."
North Carolina is a leader in the southeast for high-speed Internet availability to its population at 93 percent, according to FCC data. Yet 750,000 North Carolinians still lack access to high-speed Internet, and the majority of those live in rural areas. MCNC is working to make North Carolina the most connected state in the country in the coming years, and one of our key focus areas to accomplish this goal is to increase overall engagement among network users and in local communities.
A key component to MCNC's plan is to further educate folks about NCREN and our open access network. For more than three decades, MCNC has been a leader in broadband deployment and operational excellence for North Carolina, and NCREN provides the backbone network to cost-effectively spread the Internet far and wide into the state. Access to high-speed internet in North Carolina is now a fundamental part of any plan to improve a community's overall quality of life. And, with the right combination of tools and leadership, MCNC is well positioned to connect North Carolina in new and smart ways.
Most states don't have a broadband office, never mind a state broadband plan or interactive mapping tool. MCNC applauds the leadership from the State CIO and his staff. They work hard to consult with stakeholders, gather information and ideas, and lay a great foundation to align us all towards several shared goals.
To access the map, visit ncbroadband.gov/map.