02.24.2022
MCNC keeps SOC2 security standard for fifth straight year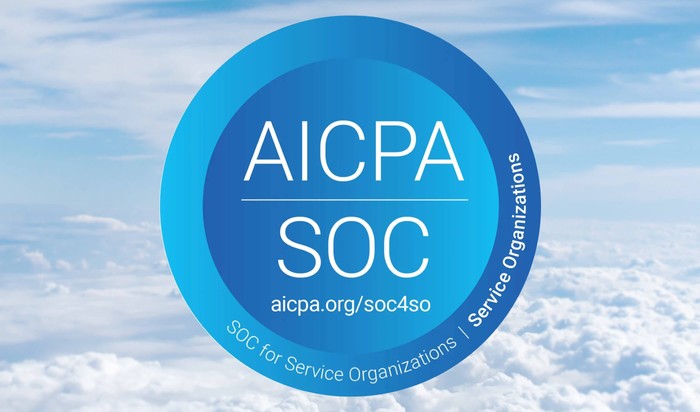 MCNC has successfully completed a Service Organization Controls (SOC) Type II examination for the fifth consecutive year.
The SOC 2 Type II standard verifies that MCNC is appropriately managing security risks as a trusted partner serious about data protection and effective operations. Accounting firm Assure Professional performed the rigorous renewal audit of MCNC's organizational security controls and processes, which are certified by The American Institute of Certified Public Accountants (AICPA). View Certificate.
MCNC has held the industry-leading SOC 2 Type II status since 2018 (SOC Type 1 since 2012). This level of certification is for advanced service providers that undergo an independent review and meet very stringent requirements that prove its entire system is designed to keep its clients' sensitive data secure. 
Cyber threats are becoming more sophisticated and relentless – forcing organizations to implement advanced cybersecurity services and digital health checks no matter their size. In response, MCNC announced in September the creation of Vital Cyber to ensure all of North Carolina's important community anchor institutions can access affordable and reliable cybersecurity solutions as well as support MCNC's five-year goal to support digital equity and inclusion throughout the state.
The SOC 2 certification is just one of the many ways in which MCNC is fortifying its security program. With more than 40 years of supporting the technology needs of community anchor institutions in North Carolina, MCNC continues to collaborate with its clients and the vendor community to design, develop, and deliver technology services from the network layer to the individual. MCNC's cybersecurity experts are available to provide security consulting from program reviews to helping fill gaps with a virtual CISO.
As cyber threats continue to evolve, it will be the organizations that address security from both a technology and behavior level that will be the strongest and most successful. MCNC's cybersecurity professionals are ready to assist and protect you against today's cyber threats and prepare your organization for what's next. 
For more information, visit MCNC Vital Cybersecurity Solutions and get started today.