12.02.2021
Day 1: MCNC sets course through 2026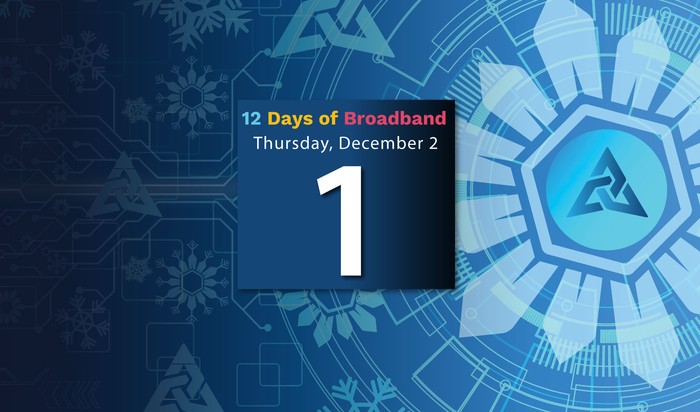 MCNC kicked off its new fiscal year in July by unveiling its new 2021-2026 Strategic Plan. 
Important to every organization is to have a clear vision and mission. This strategic plan first articulates MCNC's core identity, strengthens its purpose, and identifies high-level strategic directions for the organization.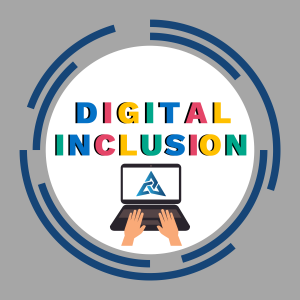 "MCNC has been involved in digital inclusion efforts across North Carolina and at the national level for many years, and we take the role of helping our community very seriously," explained Doaks. "The pandemic has shined a bright light on the 'haves' and 'have nots' in North Carolina, and MCNC continues to ensure North Carolina's future is connected today by deepening our engagement in these pivotal digital inclusion efforts."
For over 40 years MCNC has connected and protected communities with high-speed Internet and networking technologies throughout North Carolina. And during those four decades, MCNC has built-out its world-class network to many unserved and underserved areas of the state (now at more than 4,400 miles) all while continuing to stress that the growth of the "digital divide" or "homework gap" would pose significant social and economic challenges. Today, citizens must be able to support remote work, virtual school and day-to-day living, and the COVID-19 pandemic has shown that digital equity and inclusion really are all-encompassing – where citizens not only need access to reliable broadband, but also secure access to services, support, and skills on how to use it. 
"These priorities reflect the digital transformation we see happening in our industry as well as within the MCNC community," said MCNC President and CEO Tracy Doaks. "We are excited to continue working with our team and our clients to support the innovations that level the playing field and create thriving communities and opportunities for all." 
We look forward to your active involvement in the implementation of this strategic direction for MCNC. Thank you for all your work and continued support!
Return to the 11th Annual 12 Days of Broadband >>>