12.11.2017
New leadership, fresh ideas steering MCNC forward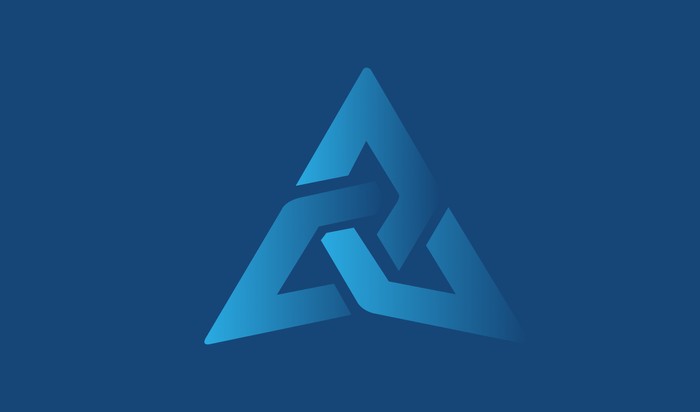 MCNC is a public benefit organization for North Carolina and not just another ISP or technology vendor.
In July, Edward Carney was named the new chairman of the MCNC Board of Directors, succeeding Tom Rabon to start our new fiscal year. Carney has more than 30 years of experience leading research and development, and customer support teams. His experience includes general management at Cisco Systems in Research Triangle Park, where he spent 15 years, and prior to that with IBM. At Cisco, he was vice president of the Networked Solutions Integration Test Engineering laboratory and was the senior executive for its RTP site. At IBM, he directed engineering for the IBM Global Network. Lately, Ed has been involved in a number of local startups and also serves or has served on boards of several organizations including the Food Bank of Central and Eastern North Carolina, the NC Chamber, the National Veterans Freedom Park, and others .
Hope Williams, president of North Carolina Independent Colleges and Universities, was named vice chair. Curtis Wynn, president and chief executive of Roanoke Electric Coop, also joined the 13-member board.
In other board responsibility shifts, Dr. Joe B. Whitehead, professor of physics at North Carolina A&T State University, became the new chair of the MCNC Nominating and Governance Committee, and Dr. Peter J. Kragel, professor and chairman of the Department of Pathology at the Brody School of Medicine at East Carolina University also joined the committee. Carney also replaces Tom Rabon as Executive Committee Chair. View all of the current MCNC Board of Directors and individual biographies.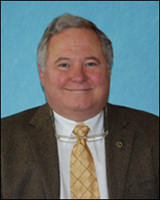 MCNC supplied sound financial results for Fiscal Year 2017. FY17 calculations showed revenues favorable to budget and a bottom line that contributes to our network refresh pool. MCNC Chief Financial Officer Pat Moody explains Network Refresh and MCNC plans in this blog post.
With an eye on the future, MCNC is making focused efforts to ensure the network and the services we offer meet or exceed the needs of the NCREN community. This year MCNC saw significant growth in securing the current and future operational needs of NCREN with many projects completed or commenced that will enable us to serve the needs of our community for the next decade. In total, nearly $26 million of capital investments were made this past year or will be made in the upcoming one to continue to grow NCREN. Tommy Jacobson, Chief Operating Officer and MCNC Vice President provides this operational review and a look forward.
Solving technology issues that clients face is key to developing useful solutions. MCNC Senior Director of Community Support Todd Broucksou discussed three focus areas that deliver high-quality, valuable, and dependable services that MCNC customers' need and want. Read his blog. In 2018, MCNC will continue to focus on core lines of business and expand upon existing operations.
Finally, MCNC President and CEO Jean Davis earlier in the year talked of Indigenous Innovation. This idea reaffirms that MCNC is more than just a technology vendor, and each year the organization adds more partners and endpoints to leverage this robust network to benefit North Carolina. MCNC's technology-led indigenous innovation is centered on and with clients who help inform, tweak and mold our plans.
"We work by the belief that the more we do together in collaboration and innovation, the stronger we are as a network and the better prepared we'll be for the future," added Davis. "This is just another example of the awesome community that has been created in North Carolina by the MCNC staff and our valued clients."
We are immensely grateful for the support of our community, and we thank you for allowing us to serve you.
Happy Holidays from MCNC!