09.25.2023
MCNC names Sarah Taylor new Chief Financial Officer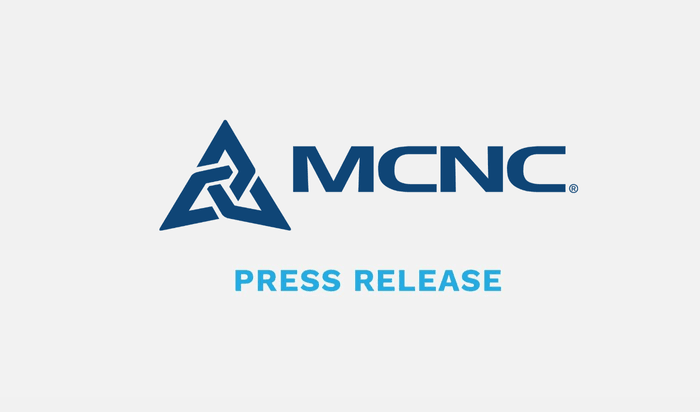 RESEARCH TRIANGLE PARK, N.C. (Sept. 25, 2023) – MCNC today announced the hiring of Sarah Taylor as its new Chief Financial Officer (CFO), providing new leadership and guidance for the growing technology non-profit focused on delivering high-performance broadband, cloud services, cybersecurity, and other essential internet technologies for a diverse set of clients and communities throughout North Carolina.
Taylor is a high-quality, experienced CFO with more than 17 years of public and private health care accounting, financial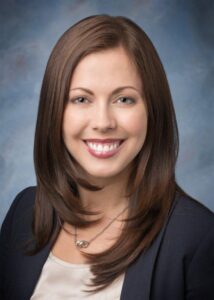 planning, analysis, forecasting, budgeting, and financial operations management. She also has significant experience leading multiple teams, managing projects, presenting proposals, and implementing strategic plans. She replaces Rachel Pisciotta, who served after longtime CFO Pat Moody retired in 2022.
"MCNC is an organization focused on leadership and innovation, and we are fortunate to attract a leader like Sarah to join our team," said MCNC President and CEO Tracy Doaks. "On behalf of the MCNC Board of Directors, our clients, staff and stakeholders throughout North Carolina, we are thrilled to welcome her during an exciting new era for MCNC and for North Carolina."
Prior to joining MCNC, Taylor served in various executive roles at MemorialCare Health System, a not-for-profit hospital system based in Southern California. Those roles included director of budget and financial planning, director of business intelligence and analytics, vice president of accountable care organization and director of finance. Taylor is a Certified Public Accountant (CPA), a Certified Management Accountant (CMA), and holds an accounting degree from California State University – Fullerton.
"I'm honored and excited to be at MCNC," said Taylor. "MCNC has such a rich history of innovation and dedication to its mission. I look forward to working with the leadership team and the rest of the staff to shape an even brighter future for our organization and the communities we serve."
You can meet Sarah and other members of the MCNC leadership team at MCNC Community Day on Nov. 15-16 at the Durham Convention Center. Registration is open with a special discount available through Oct. 13.
###