12.13.2021
Day 8: Digital equity & high-speed health born from COVID-19 crisis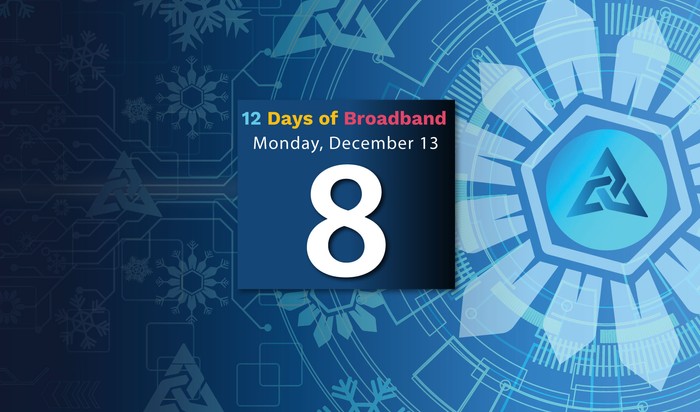 MCNC was approached this year by the North Carolina Medical Journal (NCMJ) to create a story focused on health and public health innovations in North Carolina born out of the COVID-19 crisis. This was a first for MCNC to share our work in health care for such a prominent publication.
The impact of COVID-19 has forever changed broadband usage patterns and has served as an important juncture for ISPs and lawmakers to make long overdue changes. Prior to COVID-19, telehealth was familiar but not commonplace; now it has a critical role in how patients receive medical care. 
Advances in telemedicine and telehealth technologies have impacted patient care and health outcomes far away from hospitals and doctors' offices in North Carolina. Today's health care environment increasingly depends on digital connections that assure high-quality care is provided efficiently, effectively, and at an acceptable cost. Accessing remote experts on a moment's notice, sharing information among a patient's physicians quickly and easily, keeping parents informed and up to date on the details of their child's doctor visits, and providing continuing education to health care practitioners and providers all depend on reliable and fast broadband technologies. 
The pandemic has shown that high-speed Internet is an indispensable utility required to be a functional citizen of the 21st Century. In addition to concerns about digital equity and inclusion in education or the economy, health care also changed forever during the pandemic. In the context of life-or-death situations in the medical profession, broadband or not having broadband should be viewed as life altering.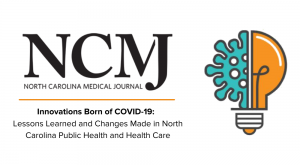 This is an exceptionally-detailed piece from MCNC President and CEO Tracy Doaks released in July 2021. We encourage you to take a few minutes to read it and contact us if you have any feedback. 
Return to the 11th Annual 12 Days of Broadband >>>