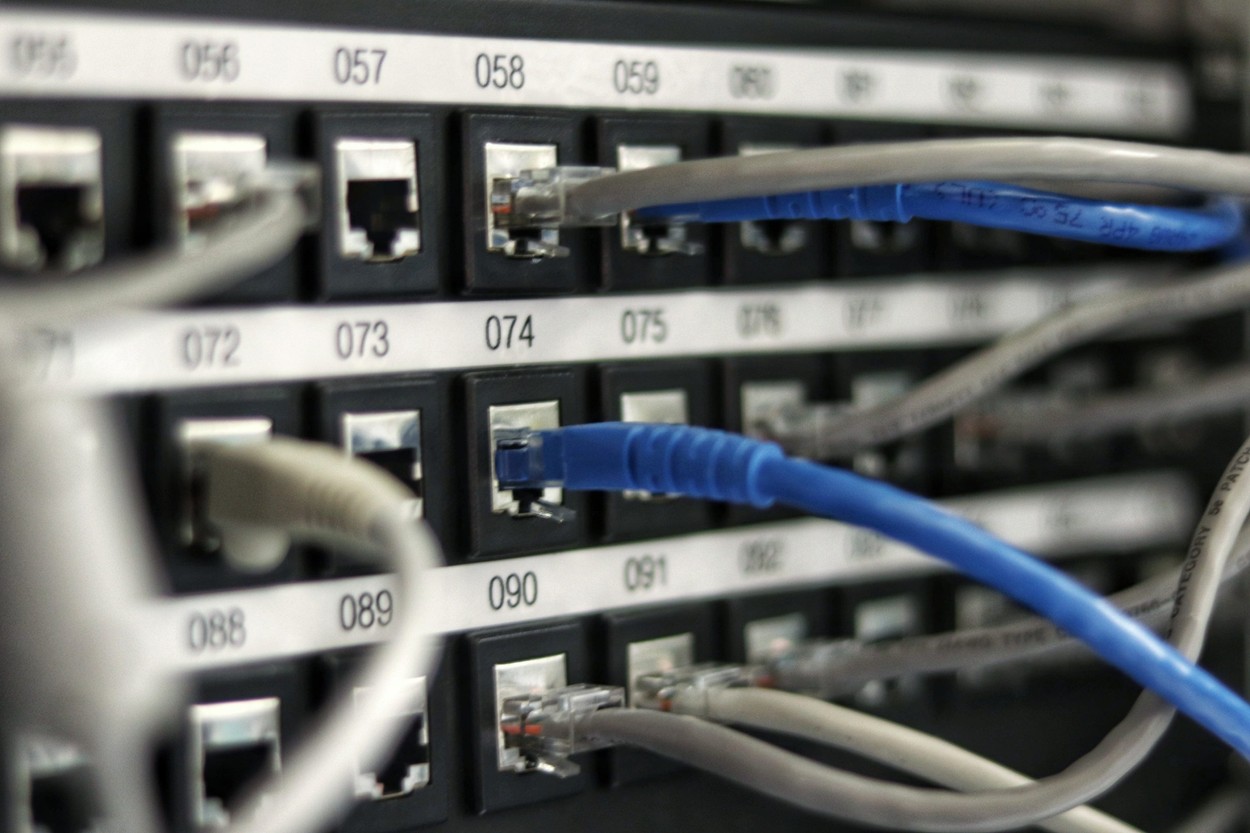 MCNC's cutting-edge MPLS-based Ethernet Transport network service configurations include Point-To-Point and Multipoint-To-Multipoint, and are available in a variety of speeds.
Benefits of Ethernet Transport
Bandwidth Scalability
Access to a wide spectrum of speeds ranging from 10 Mbps to Multiple Gbps
Stable, Consistent and Fast Connection
Reliable and efficient
Cost Efficient
Ensure a fast connection for a reasonable price
24x7x365 Network Operations Center
NC-based proactive network monitoring
Service Overview
MCNC's leading-edge Ethernet Transport service provides an organization with a reliable connection without any interruption. The Ethernet Transport service provides a state of the art, MPLS-based (Multiprotocol Label Switching), carrier grade transport service for MCNC constituents to connect two or more locations together at Layer 2.
Maximize your benefit with MCNC Fiber
---
MCNC, through its operation of the North Carolina Research and Education Network (NCREN), provides access to a variety of fiber optic based services for K-12 schools, community colleges, private and public universities, research and non-profit health care institutions, libraries, public safety offices, and state and local governments across the state of North Carolina. Services include Dark Fiber Leasing, Dark Fiber Indefeasible Right of Use (IRU), Point-to-Point Lit services, and Custom Fiber Construction.
View MCNC's Fiber Services.